Remember when the Bronx-native sensation-turned-millionaire-rapper had some sharp words for the IRS during tax season? Via a seething Instagram post, Cardi B called out the federal government on their sketchy tax ways. Her main complaint? Fiscal transparency, or lack thereof. "Where are my taxes going?" Cardi asked.
"Hey IRS, if I'm paying 40% of my income to you, then why don't I see any returns? And why is my native New York City still so dirty?" Actually, she confused city and federal jurisdiction on that bit about city-cleanliness, but that's an understandable mistake. The point about tax transparency that she raised was more than valid: Why does our tax code have to be so freakin' complicated anyway?
So, without further adieu, here are eight other times Cardi B showed what we were all thinking about taxes – in gif-form, that is:   
I gotta do what now? Pay taxes? I worked so hard for this.
While I'm on the subject … Where are my taxes going? 'Cuz I still don't entirely understand that…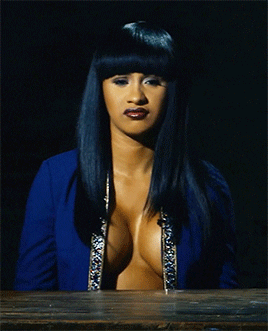 Like … Am I just giving my money away?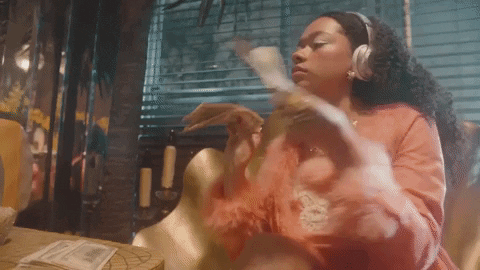 I mean, seriously! I am already terrified to make a mistake on my returns as it is. Look: This is my terrified face.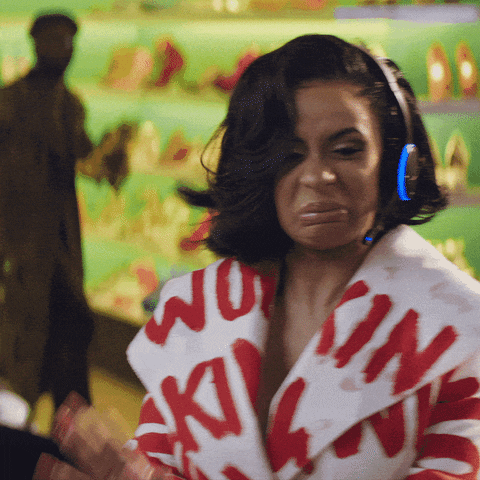 Also, while I'm sure that you all at the IRS are good people, I'm still kinda weirded out that you'll be combing through all of my receipts…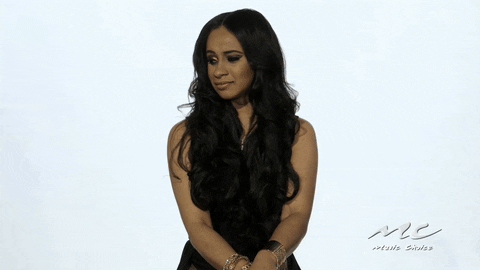 But I guess I have nothing to hide … So bring it! Ask. Me.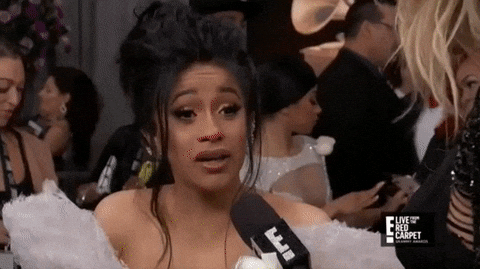 Taxes are confusing, y'all. But let's fake it until we make it!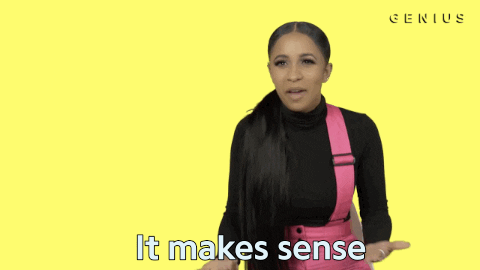 And stick with GenFKD this tax season. We can get through it. Let's channel our inner Cardis together.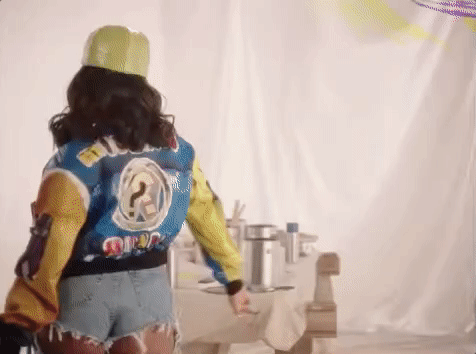 Have something to add to this story? Comment below or join the discussion on Facebook.
For more relatable GIFs about tax season, check this out.