Tax season is a few months away, but still, it sits ominously. While it is a frustrating time, we thankfully have humor to help us get through it. The stress of doing your taxes can be overwhelming. In those moments of utter brain chaos, GenBiz can supply some much-needed guidance.
You start off super positive! You got this! You are an adult!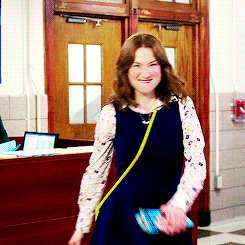 After making your second cup of coffee, you first look over your W-2!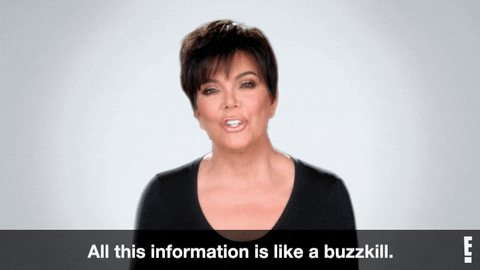 Then you realize you don't know what a W-2 is…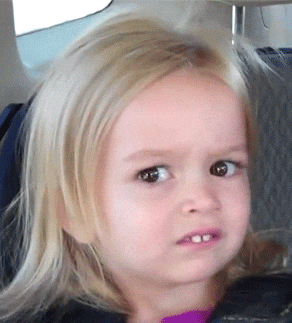 So you call your parents, but they won't pick up the phone.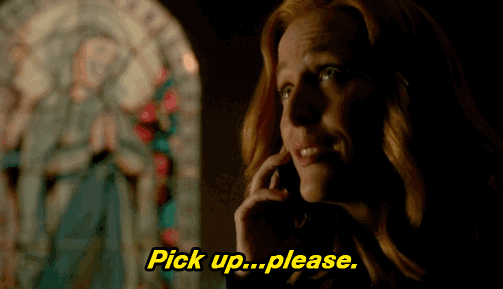 So you distract yourself by stress eating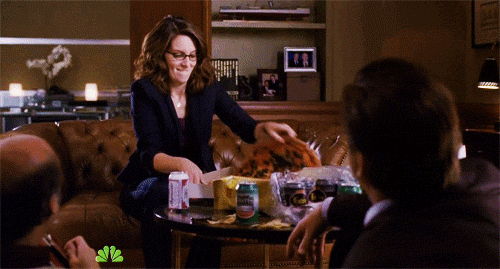 But soon enough…
Panic sets in!! Your taxes will never be done! The Internal Revenue Service will find you!

Your mind floods with thoughts of the IRS on your doorstep.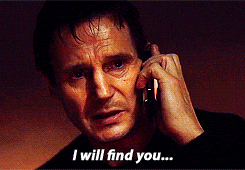 But then you remember…
GenBiz has the answers to your tax questions.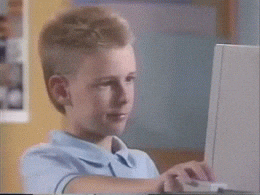 Takeaway
Tax season does not have to be so daunting. GenBiz has made it its mission to provide financial literacy to the uneducated masses. Education is the key to preventing the fear of taxes millennials have acquired. I personally was able to finish my taxes quickly and effectively after educating myself on the purpose and different types of tax forms. Get informed, and file your taxes with confidence. For more on taxes, check this out.
Have something to add to this story? Comment below or join the discussion on Facebook.